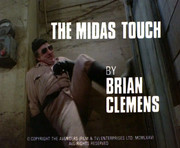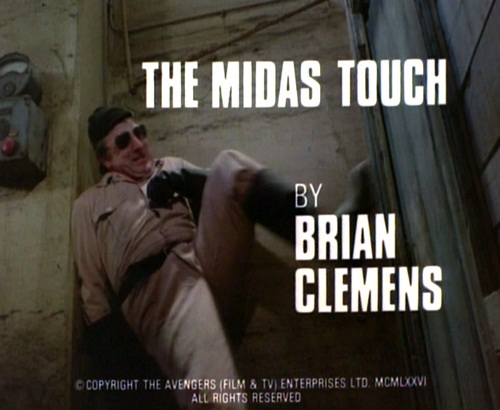 The Midas Touch
Avengers op DVD
| | |
| --- | --- |
| | |
| | |
| zone 2 | zone 1 |
| | |
| | |
| | |
| zone 2 | zone 2 |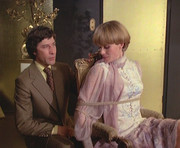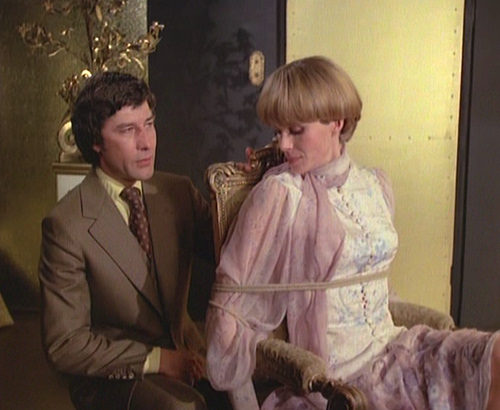 Mike Gambit & Purdey
Excentriek?
Supernerveuze museumcurator die het protocol aan zijn laars lapt.

Credits






Synopsis





J

ohn Steed gaat een oude kennis, Hong Kong Harry, afhalen op het Londense vliegveld. De man lijkt zo verdikt, dat hij nog nauwelijks herkenbaar is. Plots wordt Hong Kong Harry neergeschoten, tot Steeds en Purdeys verbazing komt er goudpoeder uit de wonde gelopen. Steed, Purdey en Gambit willen uiteraard dit zaakje onderzoeken. Het spoor leidt naar een geheime formule van een zekere professor Turner...



Beste tekst





S

ing komt Hong Kong Harry en zijn goud ophalen bij Steed:
Sing:

"Thank you again Mr. Steed. May you have the blessing of many sons."


Steed:

"Due to the fact that I'm not married, many sons might rather proof to be an embarrassment. Of course if you are prepared to become personally involved with me..."





Beste scène





P

urdey die de luitenant ondervraagt over Pilton Down en daarbij het gehele legerparcours sneller aflegt dan de luitenant.



Media © Canal+
Videoclips
Beste tekst
Best scène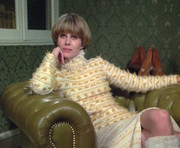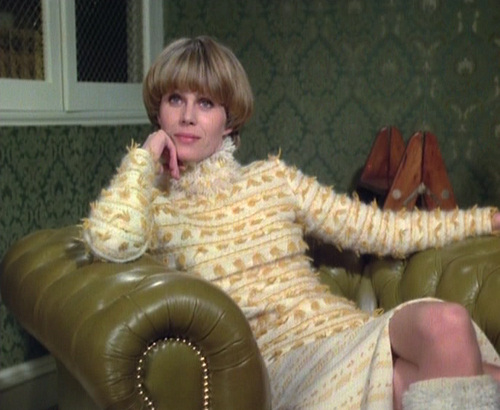 Purdey
Diabolisch?
Turner's obsessie voor goud: 'It's Walhalla'
Vann's obsessie voor macht: 'With his bare hands...'