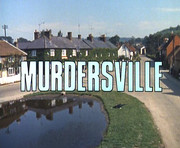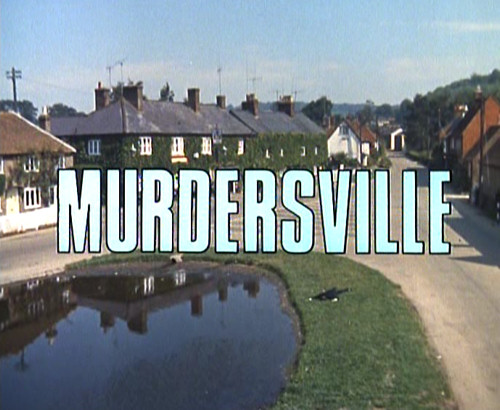 Murdersville
Avengers op DVD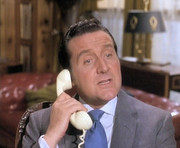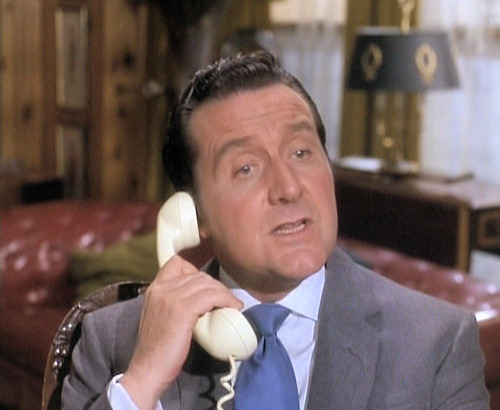 John Steed
The Avengers?
Paul Croft is een jeugdvriend van Mrs. Peel.
Trivia
De verzonnen kinderen van Steed en Emma: Julian, Albert, Gordon en baby Brian, zijn de namen van de producenten: Julian Wintle, Albert Fennell, Gordon L.T. Scott en Brian Clemens.
Dit is de enige aflevering waarin Mrs. Peel eerst komt in de subtitel.
"Emma marries Steed

Steed becomes a father"


Credits






Synopsis





B

uiten aan een pub in het rustige dorpje Little Storping-in-the-Swuff spelen Hubert en Mickle domino. Plots komt een man uit de pub gevolgd door een tweede die de eerste neerschiet. Hubert en Mickle blijven bij dit alles rustig hun spelletje domino spelen en het dorpje slaapt rustig verder. In Steeds flat introduceert Mrs. Peel Majoor Paul Croft aan Steed. Ze blijkt Paul al te kennen sinds haar jeugd. Paul is net terug van een buitenlandse missie en heeft een huis gekocht in Little Storping…



Beste tekst





D

r. Haymes verplicht Mrs. Peel naar haar man John te telefoneren:
Steed:

"Hello."


Mrs. Peel:

"John darling it's Emma."


Steed:

"Mmh? Ooh Mrs…"


Mrs. Peel:

"Don't be silly, your wife. How's my little Johnsy wonsy?"


Steed:

"Johnsy wonsy is fine! But you sound like you've soaked up a tiny bit too much grape juice."


Mrs. Peel:

"You haven't been out all day? You really should darling. Drive out take the children with you."




Steed: "Children???"





Beste scène





S

teed gaat op aanraden van Mrs. Peel eerst naar de pub en laat er als verrassingseffect haar naam vallen.



Tag





I

n Steeds flat drinkt Mrs. Peel champagne met een rietje, ze schijnt de harnashelm niet meer uit te krijgen. Na verscheidene pogingen krijgt Steed de helm uiteindelijk los. Met de commentaar dat ze de helm niet juist had opgezet demonstreert hij hoe het wel moet, met het gevolg dat ook hij de helm niet meer uit krijgt.



Media © Canal+
Videoclips
Beste tekst
Beste scène
Tag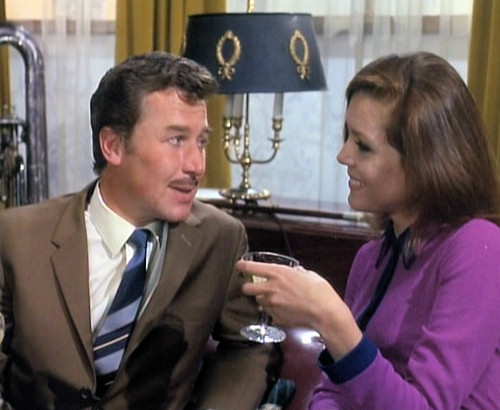 Paul Croft & Mrs. Peel
Excentriek?
Een dorpje vol excentriekelingen met Hubert en Mickle aan kop.
Diabolisch?
Dr. Haymes, het diabolisch brein van het dorp.