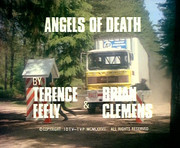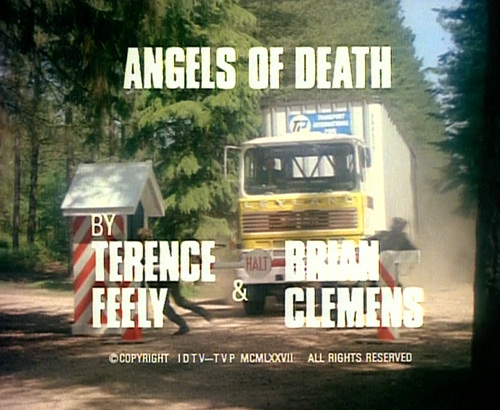 Angels of Death
Avengers op DVD
| | |
| --- | --- |
| | |
| | |
| zone 2 | zone 1 |
| | |
| | |
| | |
| zone 2 | zone 2 |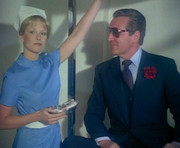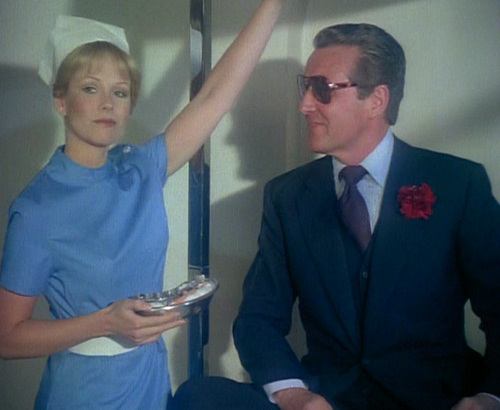 Jane & John Steed
The Avengers?
Steed is een golfliefhebber, hij oefent het spel in zijn living met zijn bolhoed als hole.
Gambit heeft Iers bloed langs grootmoeders kant.

Credits






Synopsis





E

en onsamenhangend zinnetje uit de mond van een Oosterse agent die naar het Westen wou vluchten maar net over de grens door een scherpschutter werd neergeschoten, brengt Steed, Purdey en Gambit in een intrigerend spionagecomplot waarin de 'Engelen van de dood' een cruciale rol spelen. Deze 'Engelen van de dood' zouden een onfeilbare methode uitgewerkt hebben om mensen met sleutelposities systematisch te elimineren, zonder sporen na te laten…



Beste tekst





P

urdey ligt op een rektafel, Gambit komt door het raam naar binnen gezwierd:
Purdey:

"Switch it off or I'll be playing the Harlem Globetrotters!"





Beste scène





S

teed en Purdey in priester en non vermomming bij het verlaten van hun hotel in Parijs.



Media © Canal+
Videoclips
Beste tekst
Best scène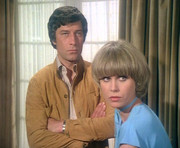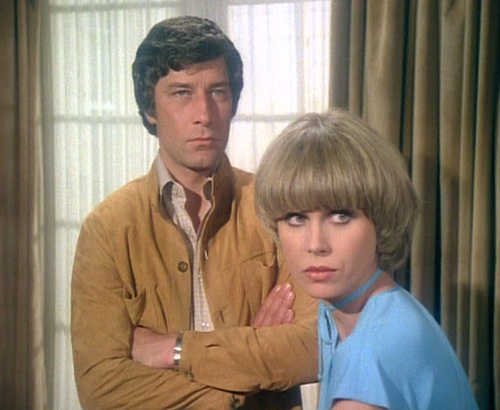 Mike Gambit & Purdey
Diabolisch?
Reresby en Coldstream gebruiken stress als 'Angels of Death'.