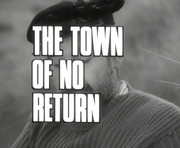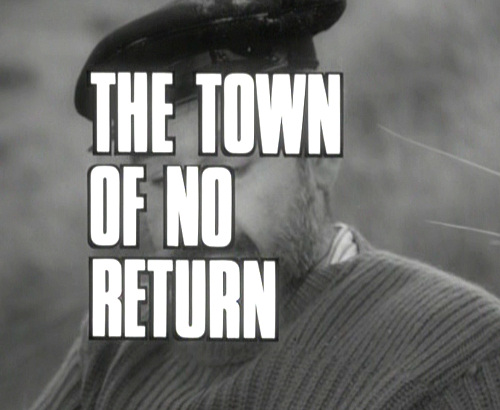 The Town Of No Return
Transport?
Steed

: trein
Mrs. Peel

: trein
Andere

: -
Avengers op DVD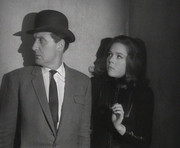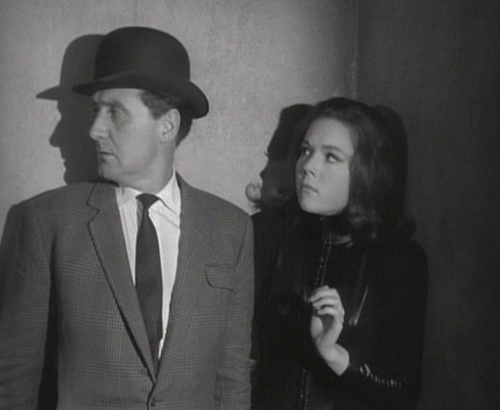 John Steed & Mrs. Peel
The Avengers?
Cover Mrs. Peel

: lerares
Cover Steed

: verkenner bouwgronden.
Mrs. Peel is een sopraan.
Media © Canal+
"Steed finds a town of ghosts

Emma gets into harness"

Credits






Synopsis





I

n Little Bazeley-by-the-Sea verdwijnen kort na elkaar vier undercover agenten zonder enig spoor na te laten. Steed en Emma worden door de lokale bevolking zeer koel onthaald wanneer ze de verdwijningen onderzoeken. Het blijkt al snel dat de ganse bevolking door buitenlandse agenten werd vervangen...



Beste tekst





M

rs. Peel werd door de dominee in een paardenzadel vastgebonden:
Mrs. Peel:

"Would the winner come to the unsaddling enclosure."


Steed:

"All this is supposed to go on a horse you know. Very uncomfortable."


Mrs. Peel:

"It is!"


Steed:

"Never mind, we'll soon have you unsaddled."


Mrs. Peel:

"Tight girth!"


Steed:

"You have to cut down on the oats."





Beste scène





E

en theekransje in de trein naar Little Bazely-by-the-Sea, Steed is op alles voorbereid van fluitketel tot etalagestaander met 'Marzipan-delights'.



Tag





D

e Wrekers verlaten Bazeley-by-the-Sea op een scooter. Mrs. Peel stuurt en Steed zit achterop.
Videoclips
Beste tekst
Best scène
Tag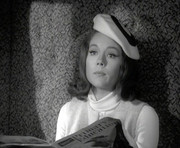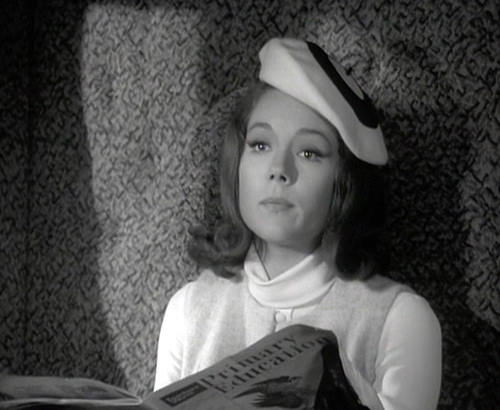 Mrs. Peel