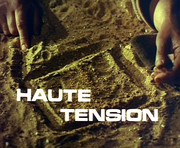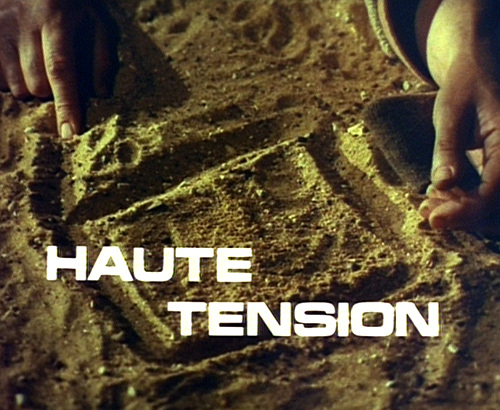 Thingumajig
Avengers op DVD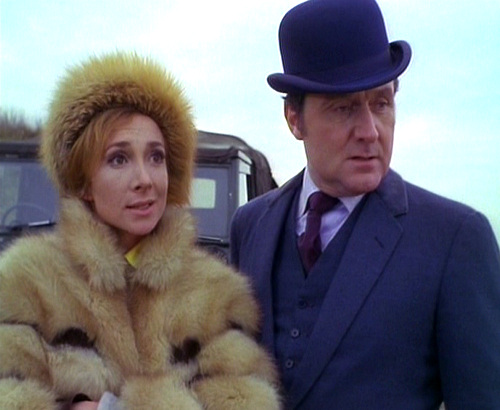 Inge & John Steed
Excentriek?
Truman, snuivende, niezende professor met extreem overgewicht.
Major Star, archeoloog met militaristische neigingen.
Diabolisch?
Kruger diabolisch meesterbrein bezeten door elektriciteit.

Credits






Synopsis





V

erscheidene archeologen komen om het leven tijdens opzoekwerken in de catacomben onder een kerk. Telkens hebben ze een ronde brandwonde in het midden van hun voorhoofd. De dominee, Rev. Teddy Shelley roept Steed ter hulp om de gebeurtenissen te onderzoeken. Al snel blijkt dat een merkwaardige zwarte doos, een uitvinding van een zekere Kruger, iets te maken heeft met de bizarre gebeurtenissen…



Beste tekst





D

e kerk ligt bezaaid met rommel opgevist uit de vijver. Inga heeft een raar voorwerp uit de stapel opgediept:
Inga:

"Steed, can you make anything out of this?"


Steed:

"In an emergency yes, I should put it over there we can use it later."





Beste scène





T

ijdens zijn telefonische waarschuwing aan Tara krijgt professor Truman één van zijn niesbuien waarbij de snuif uit zijn open snuifdoos alle kanten opvliegt.



Tag





S

teed stuurt Tara het dak op om de televisieantenne bij te stellen om de storingen uit het beeld te krijgen. Uiteindelijk wordt de ontvangst beter en Steed vraagt Tara om haar positie te behouden, ze blijkt ondersteboven te hangen met haar voeten aan de dakrand.



Media © Canal+
Videoclips
Beste tekst
Best scène
Tag
Trivia
De dominee wordt vertolkt door Jeremy Lloyd, hij is ook te zien in 'From Venus with Love' (Emma Peel, kleur). In 1970 was Lloyd kortstondig gehuwd met Joanna Lumley. Hij is de schrijver van de succesvolle komedies 'Allo 'Allo!' en 'Are You Being Served?'. Lloyd vertolkte de rol van Carruthers in de toneelversie van 'The Avengers'.
Vernon Dobtcheff (Spencer), geboren in Frankrijk, heeft een waslijst aan rollen op zijn actief staan. Hij is onder meer te zien in 'The Name of the Rose', 'Murder on the Orient Express', 'The Day of the Jackal', 'The Assassination Bureau', 'Indiana Jones and the Last Crusade', 'The Spy Who Loved Me', e.a. Hij vertolkt ook een rol in 'Room Without a View' (Emma Peel, z/w) en 'Thingumajig' (Tara King).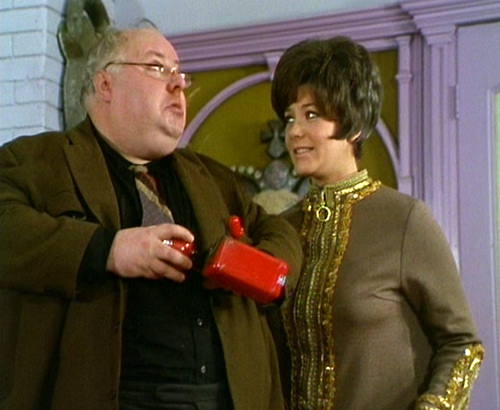 Truman & Tara King