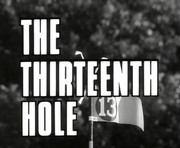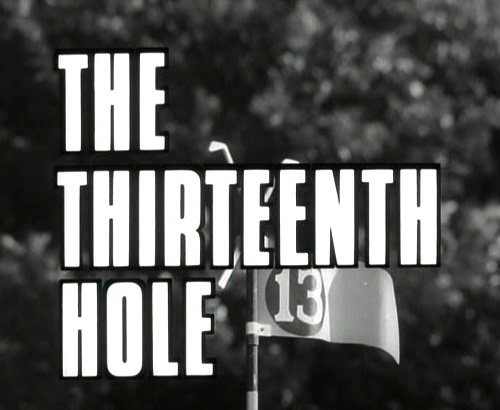 The Thirteenth Hole
Avengers op DVD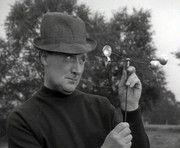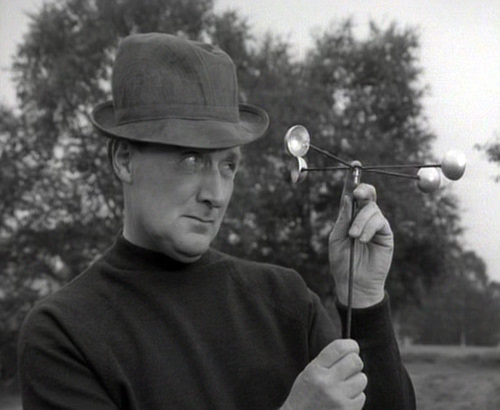 John Steed
Diabolisch?
Kolonel Watson, minzaam diabolisch meesterbrein.
"Steed finds a bogey

Emma gets a birdie"


Credits






Synopsis





E

en onderzoek naar de moordenaars van een collega leiden Steed en Mrs. Peel naar de Craileigh Golf Club. Ze besluiten een aantal verdachte personen in de gaten te houden: de wetenschapper Dr. Adams, Collins de cluboverste, Jackson de man van de caddy's en twee leden Reed en Kolonel Watson. Emma komt al snel tot het besluit dat alles draait rond de "13th hole", ze wordt er bijna door een onbemand golfwagentje ondersteboven gereden...



Beste tekst





S

teed vindt de kogels en het geweer in Reed's golftas:


Steed

(een kogel tonend aan Mrs. Peel):

"Also, I had a chance of studying his golf equipment."


Mrs. Peel:

"Fascinating!"


Steed:

"Guaranteed to put a hole in one every time."





Beste scène





S

teed ontpopt zich als een excentriek golfspeler gebruik makend van allerlei toestellen waaronder een sextant, een windmeter en een kompas. Bij het spel tegen Adams knipt hij zelfs het gras bij met een schaartje.



Tag





M

rs. Peel en Steed verlaten deze aflevering in een golfwagentje, ondertussen een fles champagne krakend.



Media © Canal+
Videoclips
Beste tekst
Best scène
Tag
The Avengers?
Steed is een uitstekend, zij het ietwat excentriek golfer.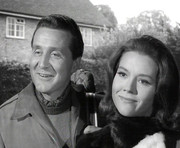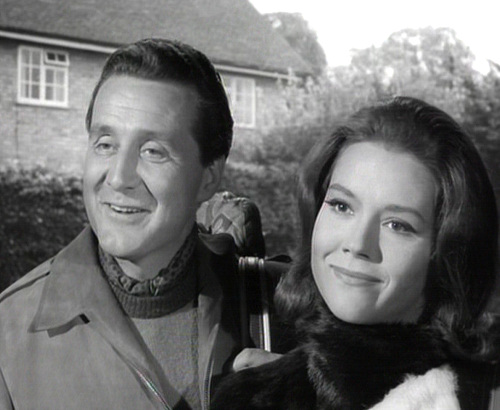 John Steed & Mrs. Peel
Excentriek?
Club kapitein Waversham probeert Mrs. Peel op een weinig subtiele manier te versieren:

"Wouldn't mind giving you a strike or two, on or of the course."