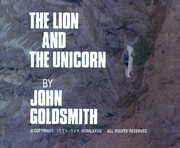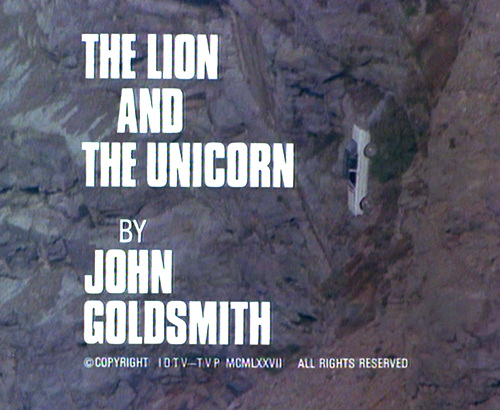 The Lion and the Unicorn
Avengers op DVD
| | |
| --- | --- |
| | |
| | |
| zone 2 | zone 1 |
| | |
| | |
| | |
| zone 2 | zone 2 |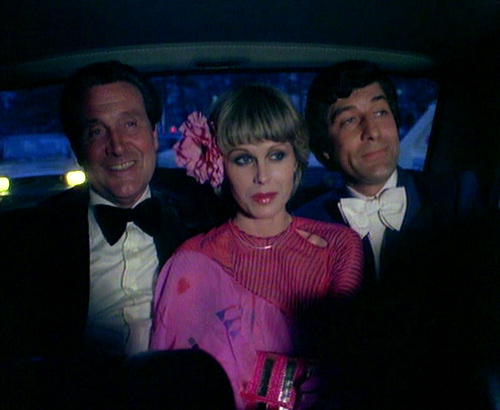 John Steed, Purdey & Mike Gambit
The Avengers?
Mike Gambit draagt 4 revolvers...
Purdey leerde petanque spelen aan de Sorbonne.

Credits






Synopsis





S

teed, Gambit en Purdey maken jacht op de beruchte Eenhoorn, een topspion en gewiekste doder. Zij willen hem levend in hun netten strikken en zijn hele organisatie ontmantelen. Wetende dat de Eenhoorn op weg is naar Frankrijk, nemen de Wrekers het vliegtuig naar Parijs om hem bij zijn aankomst te arresteren. Ze slagen erin om hem te overmeesteren en hem gevangen te zetten in zijn eigen appartement…



Beste tekst





C

ommandant Leparge wil de ontvoerde Prins uitwisselen met de Unicorn:
Leparge:

"They have asked for the Unicorn, the Unicorn they must have."


Steed:

"Well indeed they can."


Leparge:

"Aaah."


Steed:

"There's only one problem."


Leparge:

"There can be no problems!"


Steed:

"Well, it's the Unicorn, he's just a tiny bit dead."





Beste scène





S

teed toont zich een superieur chauffeur aan het stuurwiel van zijn Rover SD1, hij slaagt er in om in de steengroeve alle achtervolgers af te schudden. (deze scène werd gebruikt in een reclameclip voor British Leyland)



Media © Canal+
Videoclips
Beste tekst
Best scène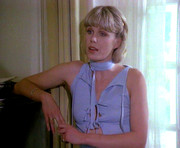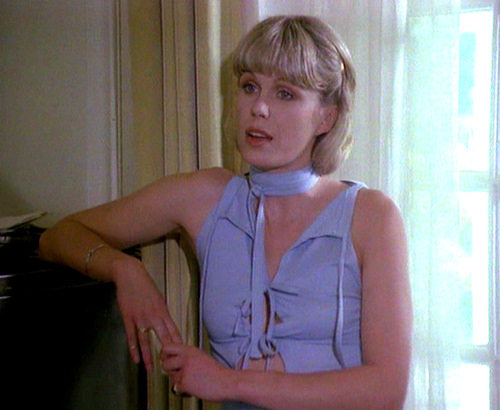 Purdey
Excentriek?
Commandant Leparge is zeer verstrooid, bij het binnenkomen drukt hij Purdey de hand en geeft Gambit een handkus.