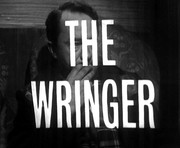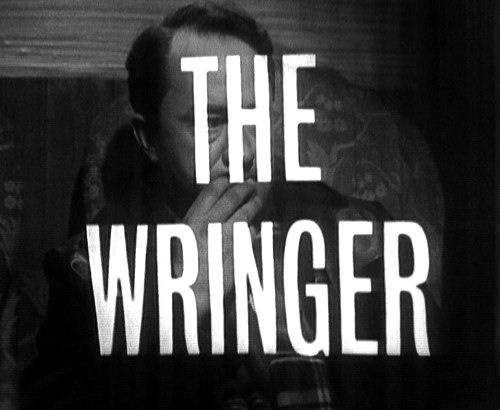 The Wringer
Transport?
Steed

: -
Cathy Gale

: -
Andere

: -
Avengers op DVD
| | |
| --- | --- |
| | |
| | |
| zone 2 | zone 1 |
| | |
| | |
| | |
| zone 2 | zone 2 |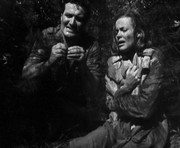 John Steed & Cathy Gale
The Avengers?
Cathy's telefoonnummer is Primerose 0042.

Credits






Synopsis





S

teed wordt ter hulp geroepen wanneer 6 van 7 agenten vermist worden op een ontsnappingsroute tussen Oostenrijk en Hongarije. Steed kan de zevende agent opsporen maar deze geeft Steed aan als de moordenaar van de andere 6. Steed wordt schuldig bevonden en komt in de handen terecht van 'The Wringer', het hoofd van een ondervragingsteam. Cathy heeft echter meer vertrouwen in Steed dan zijn superieuren, ze ontdekt dat ze zelf schuldig zijn aan het slecht beheren van hun ondervragingsunit...



Beste tekst





C

athy vraagt Charles om Steed te mogen bezoeken in 'The Unit':
Cathy:

"The picture Anderson's file draws of Steed doesn't sound like the Steed I know. That means either you're wrong or I've been very stupid."


Charles:

"We are not wrong!"


Cathy:

"Than I better know just how stupid I'd been, hadn't I?"





Beste scène





C

athy wordt bij Charles geroepen, ze komt rechtstreeks van een party in haar cocktailjurk, Charles is zichtbaar onder de indruk van haar verschijning.



Media © Canal+
Videoclips
Beste tekst
Beste scène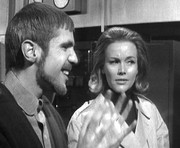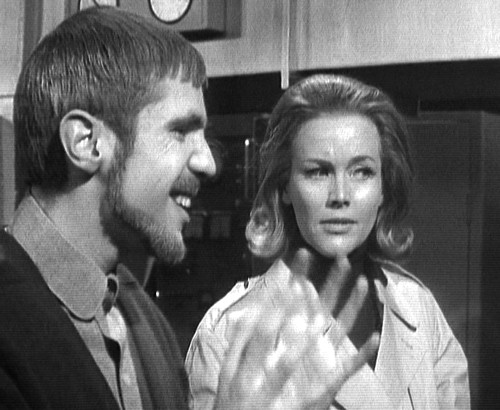 The Wringer & Cathy Gale
Diabolisch?
The Wringer, hersenspoelend diabolisch meesterbrein.