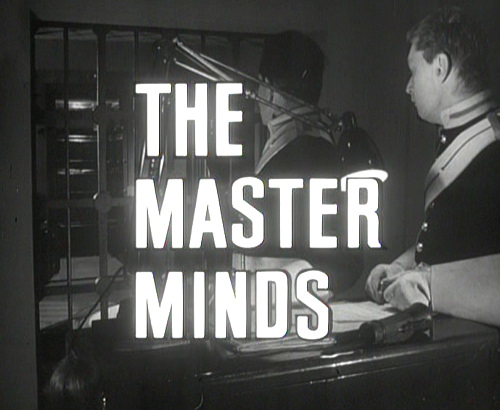 The Master Minds
Avengers op DVD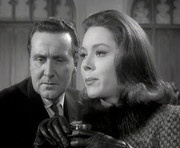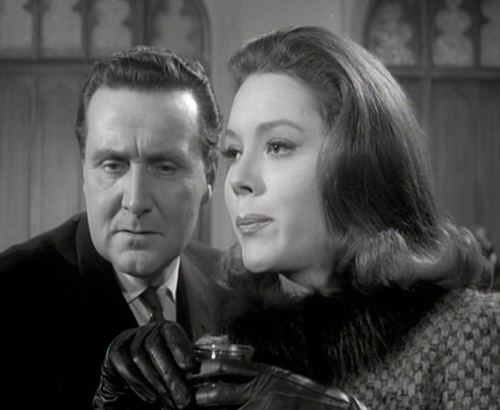 John Steed & Mrs. Peel
Diabolisch?
Holly Trent: vriendelijke turnleerkracht blijkt het diabolisch meesterbrein te zijn achter Ransack.
Excentriek?
Professor Spencer: excentrieke professor die graag ondersteboven hangt;

"The brain needs nourishment"

.
Davinia Todd: maakt graag vliegtuigreizen enkel gekleed in bikini en mantel.
"Steed becomes a genius

Emma loses her mind"

Credits






Synopsis





S

ir Clive Todd, een eminent lid van de regering wordt verdacht van het stelen van geheime documenten. Het blijkt dat de politicus lid is van de vreemde Ransack club, een groep hoogbegaafde personen. Mrs. Peel vindt dankzij haar hoog IQ een job als secretaresse bij de club en kan Steed op die manier ook lid laten worden door zijn testen van hogere punten te voorzien. Al snel blijkt dat de leden van de Ransack club gehersenspoeld worden om een nucleaire raket te stelen...



Beste tekst





S

teed vraagt naar zijn score op de test en Mrs. Peel repliceert:


"You scored under 100. I added 60 on and now you're brilliant, genius level."





Beste scène





S

teed spiekt op de bijkomende test door de antwoorden op zijn hemdsmouwen te schrijven.



Tag





D

e Wrekers verlaten Holly Trents school in Steed's Bentley.



Media © Canal+
Videoclips
Beste tekst
Best scène
Tag
The Avengers?
Mrs. Peel blijkt als amateur heel wat meer logisch inzicht te hebben dan Steed. Om hem lid te laten worden van Ransack moet ze zelfs meermaals knoeien met zijn testen terwijl ze zelf zonder problemen kon toetreden tot de club.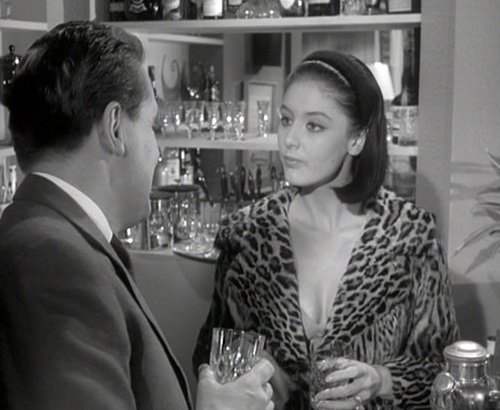 John Steed & Davinia Todd