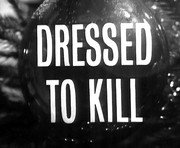 Dressed to Kill
Transport?
Steed

: -
Cathy

:
Andere

: -
Avengers op DVD
| | |
| --- | --- |
| | |
| | |
| zone 2 | zone 1 |
| | |
| | |
| | |
| zone 2 | zone 2 |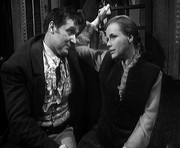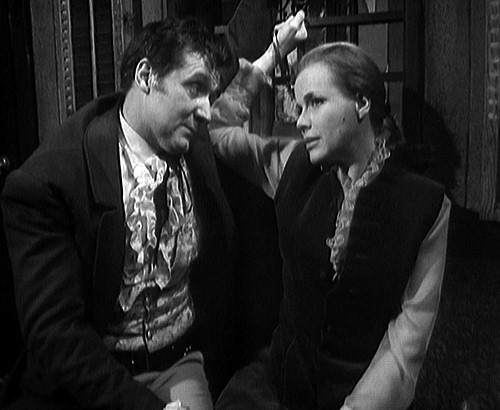 John Steed & Cathy Gale
The Avengers?
Cathy brengt Kertmis liefst rustig door in ... Marrakesh.
Steed vist graag op forel.

Credits






Synopsis





W

anneer één van de radarstations een raketaanval signaleert kan men maar juist in tijd achterhalen dat het om een vals alarm ging. Steed ontdekt dat de grond rond alle waarschuwingsstations verkocht wordt. Hij koopt zelf een perceel rond het nieuwste radarcomplex. Een tijdje later wordt hij samen met de andere eigenaars uitgenodigd op een verkleed bal op een trein...



Beste tekst





S

teed en Cathy hangen vastgeketend, Steed ziet Pussy Cat naar buiten komen en wil haar vragen om te helpen hun los te maken:
Steed:

"She's fascinated by me. It's my winning smile."


Cathy:

"You took a smile course?"


Steed:

"That's a natural attribute. Hey, Pussy ... pussy, pussy, pussy."





Beste scène





S

teed gaat naar het verkleedpartijtje als Wildwest gokker, terwijl Cathy vermomt als monnik aan boord van de trein weet te glippen.



Media © Canal+
Videoclips
Beste tekst
Beste scène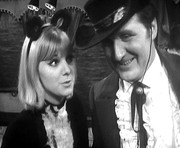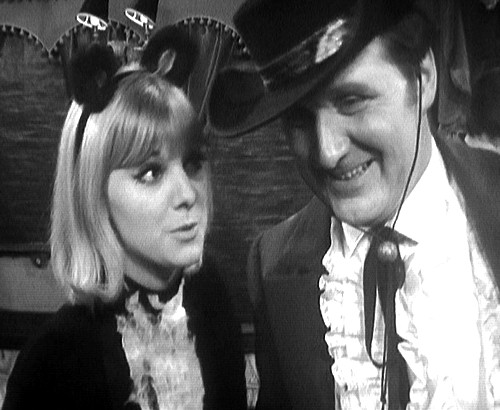 Jane Wentworth & John Steed
Diabolisch?
Napoleon wil de derde wereldoorlog ontkenen.