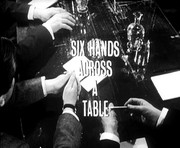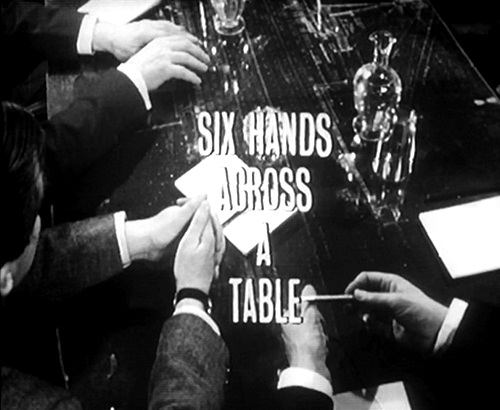 Six Hands Across A Table
Transport?
Steed

: -
Cathy Gale

: -
Avengers op DVD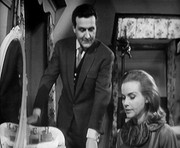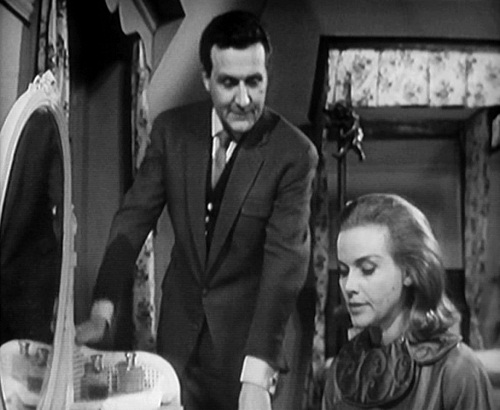 John Steed & Cathy Gale
Excentriek?
Julian Seabrook speelt een duister spel waarbij niet duidelijk is aan welke zijde hij staat.

Credits






Synopsis





W

anneer Cathy Rosalind Waldner, een schoolvriendin, bezoekt, ontstaat ertussen haar en Oliver Waldner, de vader van Rosalind, een emotionele band. Oliver is een scheepsbouwer die de intentie heeft om de gehele Britse scheepsbouw in handen te krijgen zodat een Frans bedrijf geen kans maakt om een bod te bieden bij het bouwen van een nucleair schip. Steed ontdekt dat Oliver Waldner daarbij alle middelen gebruikt, zo vermoordde hij de vader van Brian Collier, de verloofde van zijn dochter…



Beste tekst





S

teed komt Cathy's kamer binnen via het raam:
Cathy:

"What are you doing here? Go out and come through the front door like a civilised human being."


Steed:

"I don't fancy navigating that wall again, it's very steep."





Media © Canal+
Videoclips
Beste tekst
The Avengers?
Episode waarin het emotionele leven van Cathy onderuit wordt gehaald, haar grote liefde blijkt een harteloze schurk te zijn.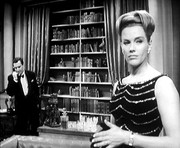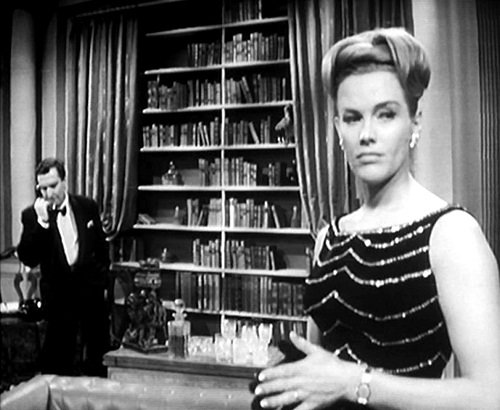 Oliver Waldner & Cathy Gale
Score op 5