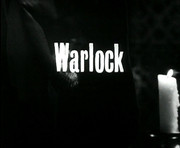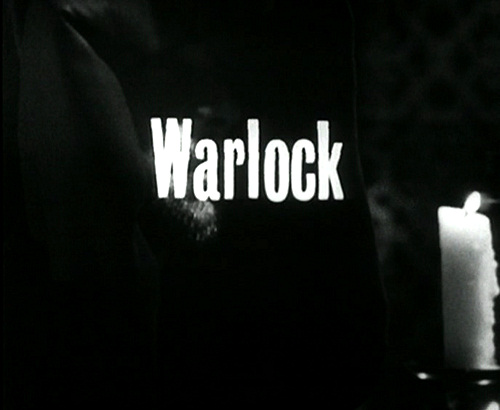 Warlock
Avengers op DVD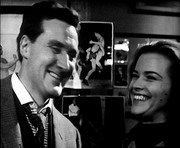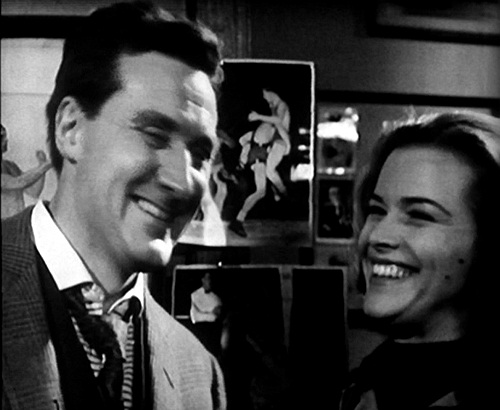 John Steed & Cathy Gale
The Avengers?
Cathy Gale werkt in het 'British Museum'.
Cathy Gale werd geboren op zondag 5 oktober 1930.
Credits


Scenario:
Design:
Regie:
Productie:
Doreen Montgomery
Terry Green
Peter Hammond
7 juli 1962
Cast
John Steed
Cathy Gale
Cosmo Gallion
Neville
Mrs. Dunning
Markel
Julia
Mogam
Doctor
Pathologist
Miss Timson
One-Ten
Barmaid
Pasco
-
-
-
-
-
-
Patrick Macnee
Honor Blackman
Peter Arne
Alban Blakelock
Olive Milbourne
John Hollis
Pat Spencer
Philip Mosca
Brian Vaughan
Gordon Gardner
Christina Ferdinando
Douglas Muir
Susan Franklin
Herbert Nelson
Bill Haydn
Anna Sharkley
Roy Gunson
Maggie Lee
Fred Evans
Gillian Bowden
volledige credits




Synopsis





N

eville, een wetenschapper die een nieuwe raketbrandstof uitvonden heeft, wordt in coma teruggevonden. One-Ten wijst het onderzoek toe aan Steed. Hij ontdekt dat Neville zich in zijn vrije tijd voornamelijk bezighield met occulte zaken. Steed roept de hulp in van Catherine Gale, Ph.D., een experte in zwarte magie…



Beste tekst





O

p het einde vraagt Steed waarom Cathy naar de macabere ceremonie kwam:
Steed:

"If you weren't under his influence, why did you turn up at that grisly ceremony?"


Cathy:

"When I find a hunt worth joining, Steed, I like to be into the kill."


Steed:

"Obviously."





Beste scène





S

teed ontmoet One-Ten in een pub, tussen pot en pint bespreken ze het onderzoek. Er is duidelijk iets mis met de pint van One-Ten:

"Myrtle, is this the bottom of the barrel?"





Media © Canal+
Videoclips
Beste tekst
Beste scène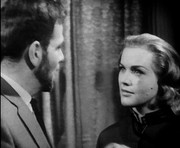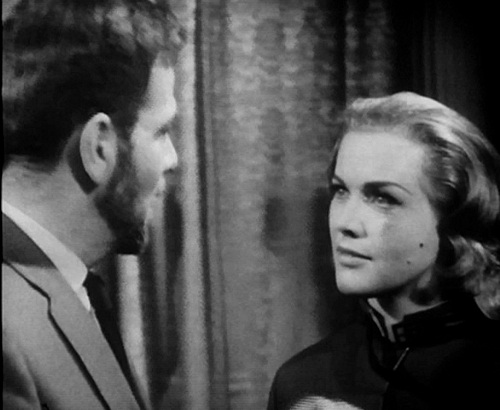 Cosmo Gallion & Cathy Gale
Excentriek?
Cosmo Gallion stelt zijn occulte krachten ten dienste van de hoogste bieder.