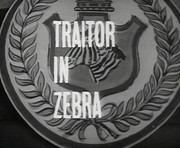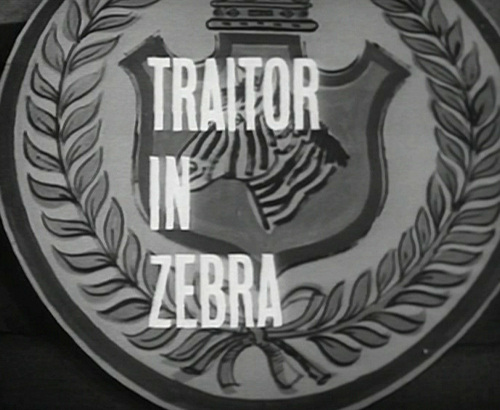 Traitor in Zebra
Avengers op DVD
| | |
| --- | --- |
| | |
| | |
| zone 2 | zone 1 |
| | |
| | |
| | |
| zone 2 | zone 2 |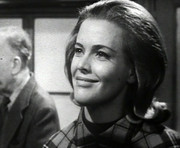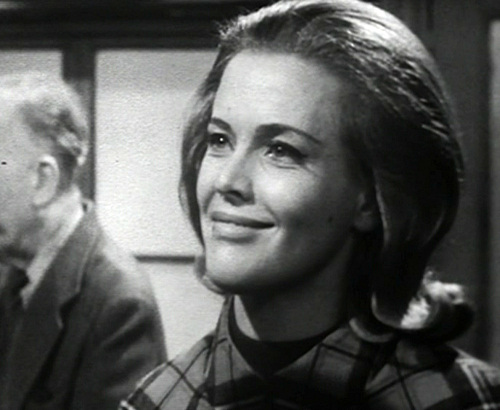 Cathy Gale
The Avengers?
Cover Steed

: psychiater bij de zeemacht
Cover Cathy

: wetenschapper in de controlekamer

Credits






Synopsis





E

en experimenteel systeem om vijandelijke raketten en satellieten te detecteren wordt bij elke test gesaboteerd. Crane, een officier op de HMS Zebra, wordt er van verdacht geheime informatie door te spelen aan de vijand. Steed vervoegt zich bij de eenheid als psychiater van de zeemacht en Cathy gaat als wetenschapper undercover in de controlekamer. Steed ontmoet Sub-Lieutenant Graham een vriend van de verdachte Crane. Graham beweert bewijzen te hebben die aantonen dat er naast Crane nog andere personen toegang hadden tot de geheime papieren. Even later wordt Graham vergiftigd…



Beste tekst





G

raham beweert personen te kennen die op de hoogte zijn van de formule om de kristallen te synthetiseren en vertelt zijn bevindingen aan Steed tijdens een partijtje snooker:
Steed:

"I think it was my turn, old boy."


Graham:

"Hmmm … I'm sorry. Are we playing billiard or snooker?"


Steed:

"Snooker, the billiards have three balls."





Beste scène





F

ranks wil de gehele radarinstallatie opblazen. Steed kan hem echter overmeesteren en sluit hem op in de controlekamer wanneer Franks weigert om de bom te ontmantelen. Steed speelt het spel hard en wil Franks niet buiten laten, uiteindelijk heeft hij geen andere keuze dan de bom onschadelijk te maken.



Media © Canal+
Videoclips
Beste tekst
Beste scène
Trivia
Richard Leech vertolkt hier Franks, de werkelijke verrader. Leech is ook te zien in 'Dressed to Kill' (Cathy Gale), 'Mission... Highly Improbable' (Emma Peel kleur) en 'Faces' (The New Avengers).
De rol van onderluitenant Graham wordt vertolkt door William Gaunt die vooral bekend is van zijn vertolking als Richard Barrett in 'The Champions'.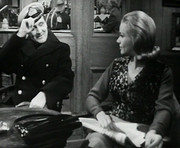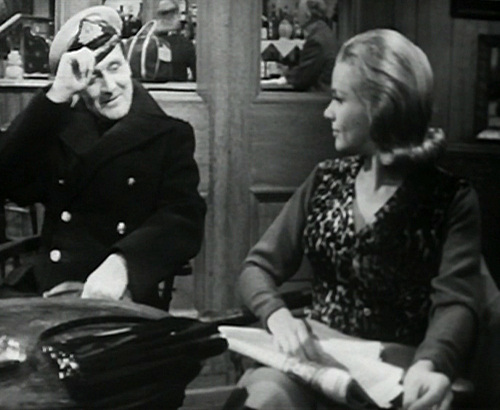 John Steed & Cathy Gale
Diabolisch?
Franks, overvriendelijk en goedlachs hoofdredacteur van de plaatselijke krant met een zeer duistere kant.