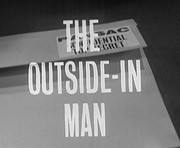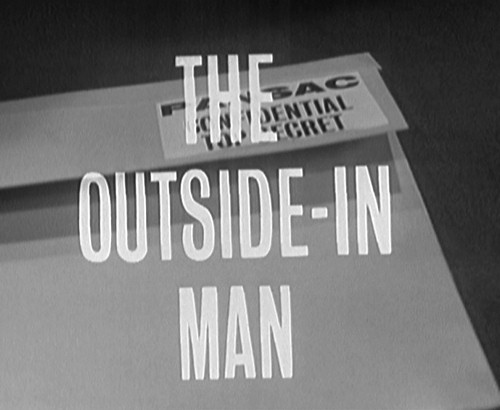 The Outside-In Man
Transport?
Steed

: -
Cathy Gale

: -
Andere

: Rover P4?
Avengers op DVD
| | |
| --- | --- |
| | |
| | |
| zone 2 | zone 1 |
| | |
| | |
| | |
| zone 2 | zone 2 |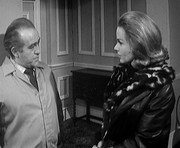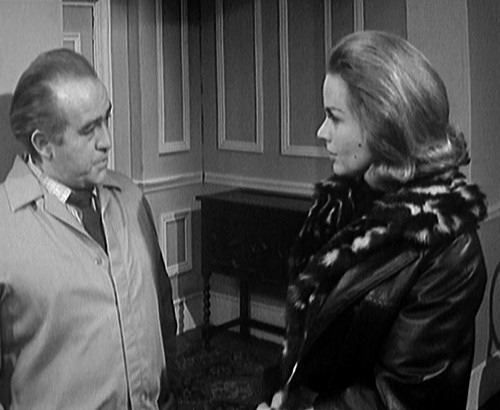 Quilpie & Cathy Gale

Credits






Synopsis





S

teed krijgt de opdracht om Sharp te beschermen tijdens zijn bezoek aan de UK. Sharp startte vijf jaar eerder een anti-Britse campagne in Abarain wat bijna tot een algemene revolutie leidde. In die tijd stuurde de Britse regering een agent om Sharp het zwijgen op te leggen. Onverwacht duikt Mark Charter de toenmalige agent uit het niets op...



Beste tekst





S

teed brengt Mrs. Gale naar de beenhouwerij van Pansac:
Steed:

"A pound of the usual."


Cathy:

"What is the usual?"


Steed:

"Anything from shanks to prime top side."


Cathy:

"But you can't cook!"





Beste scène





S

teed is verdiept in zijn kuifjes album wanneer Mrs. Gale hem telefoneert, hij vertikt het om de hoorn op te nemen.



Media © Canal+
Videoclips
Beste tekst
Beste scène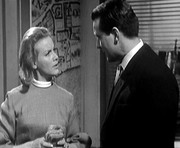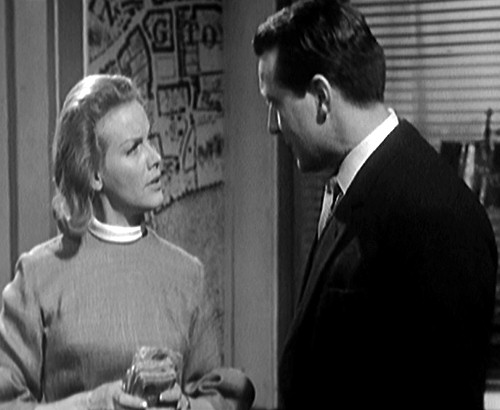 Cathy Gale & John Steed
Excentriek?
Quilpie, beenhouwer aan het hoofd van de Britse geheime dienst.
Diabolisch?
De ambassadeur en Major Zulficar bedenken een diabolisch plot om Sharp uit de weg te ruimen en de betrekkingen tussen de UK en Abarain te vertroebelen.