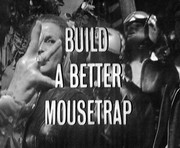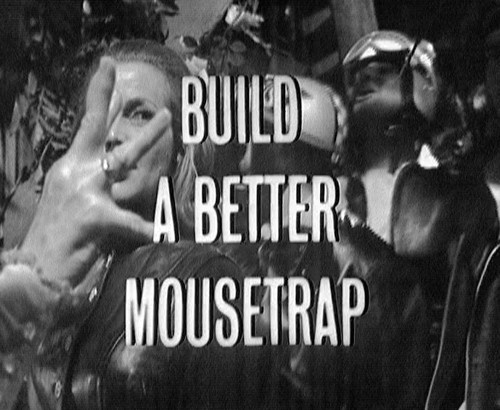 Build a Better Mousetrap
Transport?
Steed

: -
Cathy Gale

: motorfiets 500cc Triumph Speed Twin
Andere

: verschillende motorfietsen (types?)
Avengers op DVD
| | |
| --- | --- |
| | |
| | |
| zone 2 | zone 1 |
| | |
| | |
| | |
| zone 2 | zone 2 |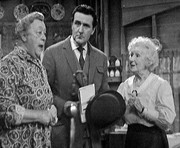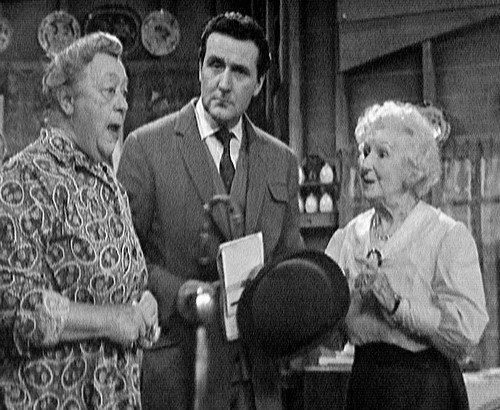 Cynthia, John Steed & Ermintrude
The Avengers?
Cathy werd toegelaten tot de motorbende omdat ze meer dan 170 km/h met haar motor deed.
Steed probeert informatie uit de zusjes Peck te krijgen door hen nonsens te vertellen over 'The National Distrust'.
Diabolisch?
Col. Wesker en zijn dochter zien wel brood in de muizenval van de Peck zusjes.

Credits






Synopsis





C

athy sluit zich aan bij een motorbende. De bende heeft toelating om een ritjes te maken op een bepaald stuk grond. Maar de zusjes Peck, die in de nabijheid wonen, houden niet van de lawaaierige motoren en ze spreken een vloek uit over de bende. Onwaarschijnlijk maar even later blijken alle motoren tot stilstand te komen net zoals elke machine die zich in een radius van 2 mijl rond de molen van de zusjes Peck bevindt. De dorpelingen beschuldigen het nabijgelegen nucleair testcentrum, maar Steed weet iets wat zij niet weten...



Beste tekst





S

teed becommentarieert de manier waarop Cathy tot de motorbende toetrad:
Steed:

"So you got through the age barrier with a ton past ten."


Cathy:

"Anyone over twenty is ancient, over thirty might as well be dead!"


Steed:

"Thank you very much!"





Beste scène





E

rmintrude en Cynthia op muizenjacht in hun huis.



Media © Canal+
Videoclips
Beste tekst
Beste scène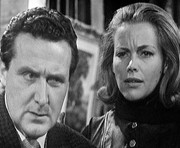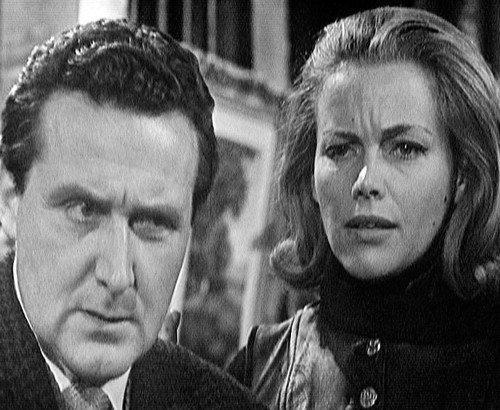 John Steed & Cathy Gale
Excentriek?
Ermintrude en Cynthia Peck, bejaarde en excentrieke muizenjagers.