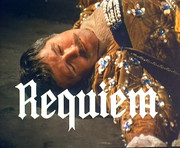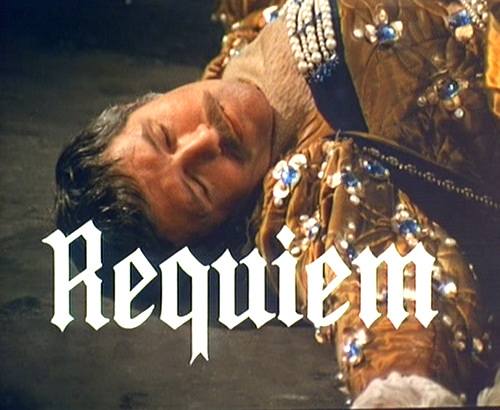 Requiem
Avengers op DVD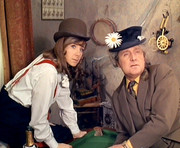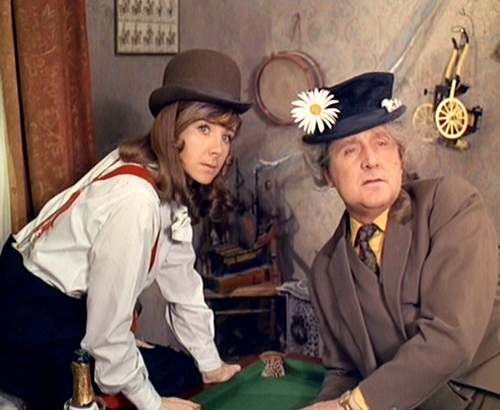 Miranda & John Steed
The Avengers?
Steed heeft een oom die schaakgrootmeester is en een neef genaamd "Demon Desmond" die wereldkampioen Ludo (variant van 'mens erger je niet') is.

Credits






Synopsis





M

iranda Loxton, een kroongetuige in de rechtszaak tegen 'Murder International', komt bijna om het leven bij een moordaanslag. John Steed, die de opdracht krijgt haar te beschermen, brengt Miranda onder in een schuilplaats die hij alleen kent. 'Murder International' stelt alles in het werk om de schuilplaats van Miranda en Steed te achterhalen, ze schrikken er zelfs niet voor terug om Steeds flat op te blazen. Tijdens de ontploffing komt Mother om het leven…



Beste tekst





S

teed tegen Miranda tijdens hun eerste kennismaking:


"Why don't you make yourself comfortable, take of your nose."





Beste scène





I

n 'Fort Steed' speelt Steed verschillende spelletjes met Miranda, hij moet echter telkens het onderspit delven. Enkel in mens-erger-je-niet blijkt hij te kunnen winnen van Miranda.



Tag





S

teed is druk bezig met zijn familiestamboom. Een van zijn voorvaders, Steed-the-Ready, stond aan het hoofd van drie provincies en Sir Steedalot was één van Koning Arthurs ridders. Uiteindelijk komt hij tot de conclusie:

"As I've always suspected"

, vertelt hij Tara,

"I have Royal blood!"





Media © Canal+
Videoclips
Beste tekst
Best scène
Tag
Trivia
John Paul (Wells) vertolkte eveneens een rol in 'The New Avengers' afleveringen 'Target' en 'Three-Handed Game'.
Angela Douglas (Miranda Loxton) is vooral bekend van haar rollen in de 'Carry On...' films.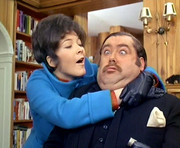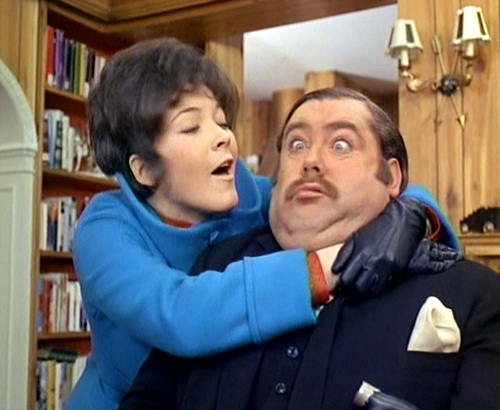 Tara King & Mother