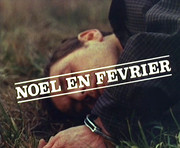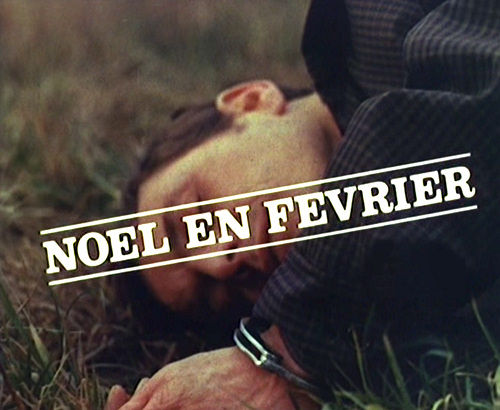 Take-Over
Avengers op DVD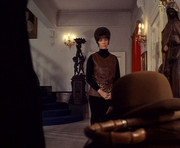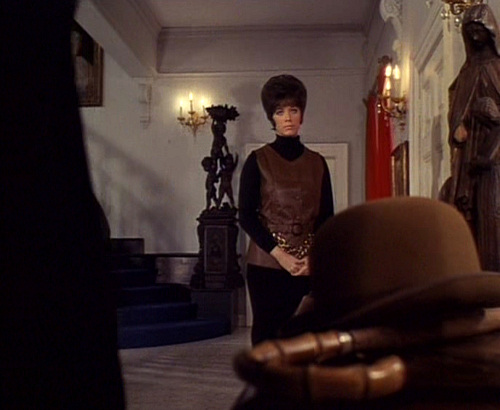 Tara King
The Avengers?
Steed is een expert in klassieke muziek.
Excentriek?
Circe, flippende schoonheid met neuscomplex en dokterallures.

Credits






Synopsis





G

renville, Lomax, Sexton en de knappe Circe zijn van plan een vredesconferentie te boycotten. Ze bezetten het huis van Bill Bassett en gijzelen Bill en zijn vrouw. Bill en Steed waren ooit samen krijgsgevangen tijdens de oorlog. Tijdens hun gevangenschap vierden ze, zonder het te beseffen, Kerstmis in februari. Sindsdien brengt Steed jaarlijks een bezoek in februari om Kerstmis te vieren. Wanneer Steed arriveert stelt Bill de bezetters voor als zakencollega's. Bill en zijn vrouw hebben geen andere keuze dan het spel mee te spelen aangezien Circe, in opdracht van Grenville, fosforbommen in hun keel plaatste…



Beste tekst





G

renville vertelt Tara over de fosforbommen:
Grenville:

"Circe developed them and a method of using them, she's really terribly clever."


Circe:

"Yes I am. I'm terribly clever. I've got an IQ of …. well I've forgotten but it's terribly high. It's nice to be nearly a genius when you are as pretty as I am."





Beste scène





T

ijdens het kerstfeestje spelen Steed en Grenville een spelletje 'herken de componist, uitvoerders, …' Steed weet met zijn kennis van muziek Grenville duidelijk te overbluffen.



Tag





W

anneer Tara Steeds flat binnenkomt merkt ze dat hij een spelletje onzichtbare golf aan het spelen is. Tara probeert het ook eens met een onzichtbare bal en club. Plots weerklinkt het geluid van brekend glas. Onzichtbaar misschien, maar de bal heeft wel een ruit gebroken!



Media © Canal+
Videoclips
Beste tekst
Best scène
Tag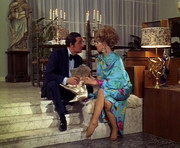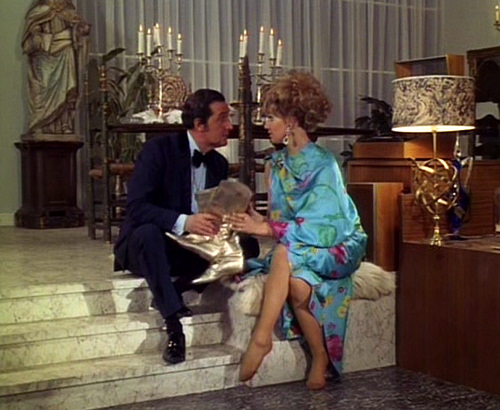 John Steed & Circe
Diabolisch?
Grenville, diabolisch meesterbrein met goede manieren.