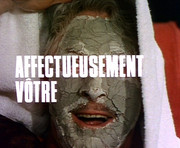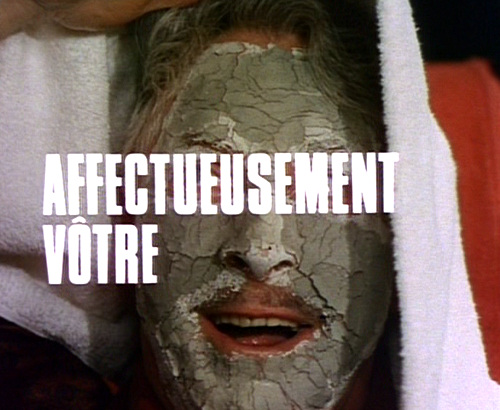 Who Was That Man I Saw You With?
Avengers op DVD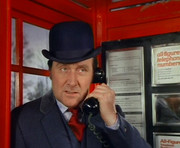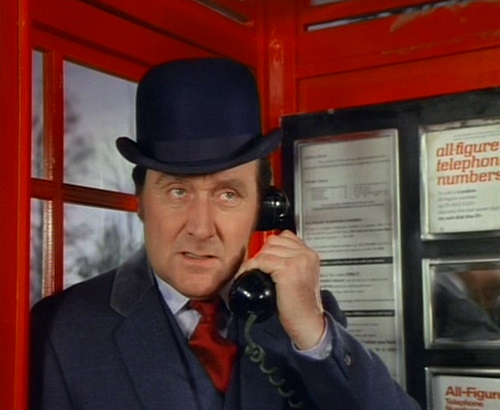 John Steed
The Avengers?
Mothers hoofdkwartier

: een middeleeuwse kerker.
Steed ontwierp het 'veldmaarschalk' defensiesysteem.
Steed gebruikt zijn stalen bolhoed om Dangerfield uit te schakelen.

Credits






Synopsis





T

ara King krijgt van Mother de opdracht om het superbeveiligde complex waar het rakettendefensieschild zich bevindt, binnen te dringen. Door een handige val uitgezet door Zaroff en Dangerfield wordt Tara er echter van verdacht geheime informatie door te spelen aan de vijand. Steed is er van overtuigd dat Tara onschuldig is en probeert bewijzen te vinden om Mother te overtuigen van Tara's onschuld…



Beste tekst





T

ara komt haar flat binnen en staat te staren naar een kaartenhuisje, Steed duikt achter haar op:
Steed:

"Three guesses."


Tara:

"Steed, Steed, Steed."


Steed:

"Right, right, right."





Beste scène





N

a het uitschakelen van het diabolisch meesterbrein is Steed nieuwsgierig naar de kleermaker van Dangerfield, Steed:

"Oh him…"





Tag





S

teed bouwt een toren van champagneglazen, hij giet champagne in het bovenste glas dat overloopt en de onderliggende glazen vult. Er ontstaat een fontein van champagne. Steed heft het glas en brengt een toast uit:

"To Tara King … whom I never suspected of funny business for one moment. Well, almost never."





Media © Canal+
Videoclips
Beste tekst
Best scène
Tag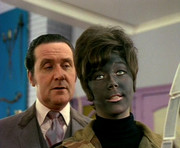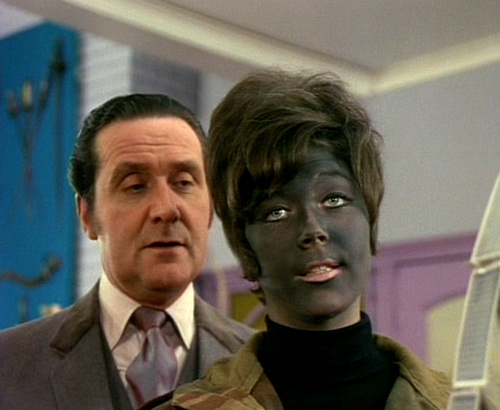 John Steed & Tara King
Diabolisch?
Dangerfield, totaal gestoord mode- en schoonheidsgek.