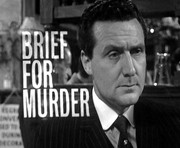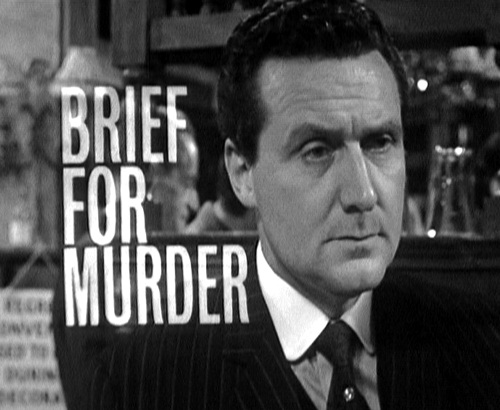 Brief for Murder
Transport?
Steed

: fiets
Cathy Gale

: -
Andere

: -
Avengers op DVD
| | |
| --- | --- |
| | |
| | |
| zone 2 | zone 1 |
| | |
| | |
| | |
| zone 2 | zone 2 |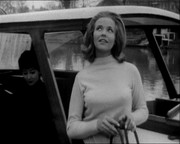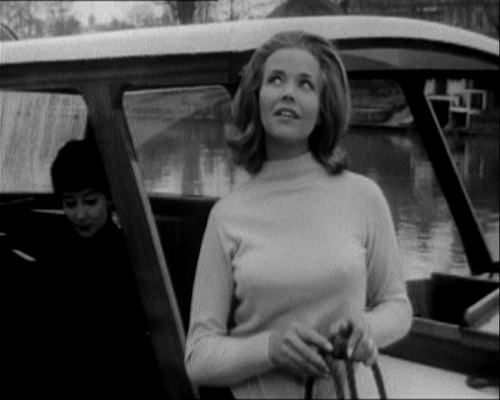 Cathy Gale
The Avengers?
Steed verkiest Indische thee boven Chinese.

Credits






Synopsis





W

escott verdacht van hoogverraad wordt vrijgesproken. Cathy is echter overtuigd van zijn schuld en ontdekt dat Wescott's contact niemand minder dan Steed is. Wanneer Cathy om uitleg vraagt weigert Steed met een woord te reppen over de zaak. Cathy reageert door haar bevindingen te publiceren in de kranten. Steed komt via Wescott in contact met de advocaten die hem verdedigden. De advocatenbroers Lakin willen Steed helpen om voor een vrijspraak te pleiten wanneer hij Cathy Gale om het leven brengt…



Beste tekst





T

ijdens het bezoek van Steed aan de yoga school:
Miss Prinn:

"I take it you believe in absolute purity Mr. Steed."


Steed:

"A couple of baths a day, a good soap."


Miss Prinn:

"I was referring to the spirit!"





Beste scène





T

ijdens de viering van Wescott's vrijspraak in de pub, ontstaat er een woordenwisseling tussen Cathy en Steed. Cathy denkt dat Steed de onbekende Johno is die Wescott geheime informatie doorspeelde.



Media © Canal+
Videoclips
Beste tekst
Beste scène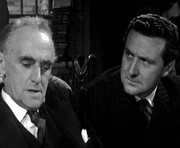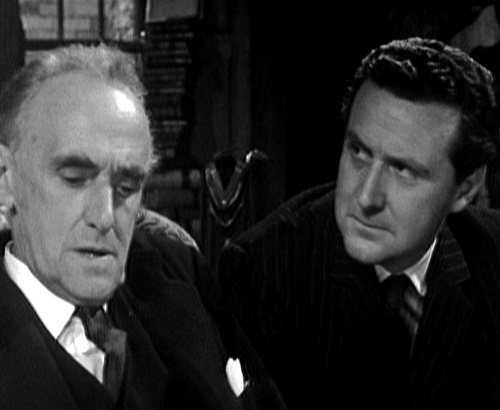 Jasper Lakin & John Steed
Excentriek?
Miles Lakin is een zeer verstrooid en vergeetachtig advocaat.
Diabolisch?
De gebroeders Lakin willen het juridisch systeem volledig manipuleren.